Experience.
Over 15 years designing, building and maintaining usable websites.
Attention To Detail.
We work closely with you to ensure that your website meets all requirements at the technical as well as aesthetic level. Usability is a top consideration.
We make it easy to search, locate, and access your information.
We feature the following capabilities:
Usability
Host migration
Log file analysis
Database design
Responsive design
Mobile optimization
Digital photography
Server configuration
Domain administration
Information architecture
Search engine optimization
Web application development
Custom front-end programming
On the following platforms:
Drupal
Squarespace
Wordpress
Examples of some of the client work we have done: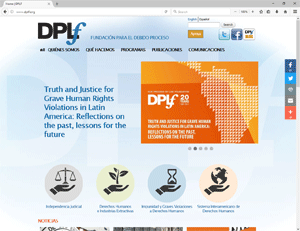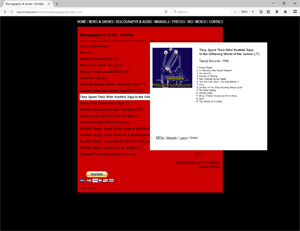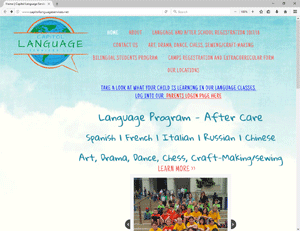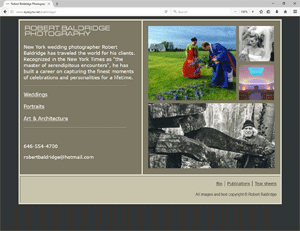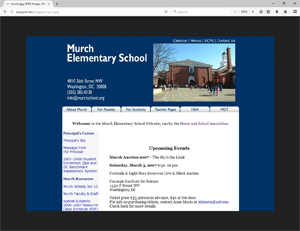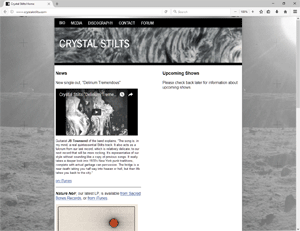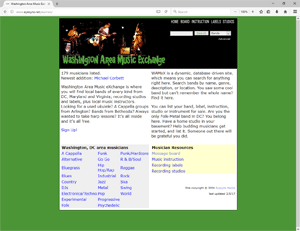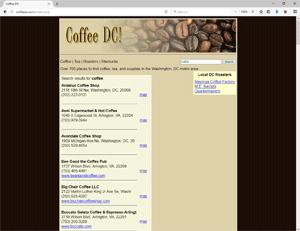 Eyesyte Media is a one man shop run by Mark Gordon.
Mark has a certificate in Web Development from The George Washington University and an MS degree in Library Science from The Catholic University.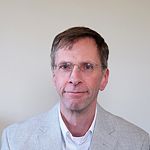 ---
Contact us today with any questions you may have or to request a free quote. We are here to help!
Washington, DC / Maryland
240 643-6847
mark@eyesyte.net